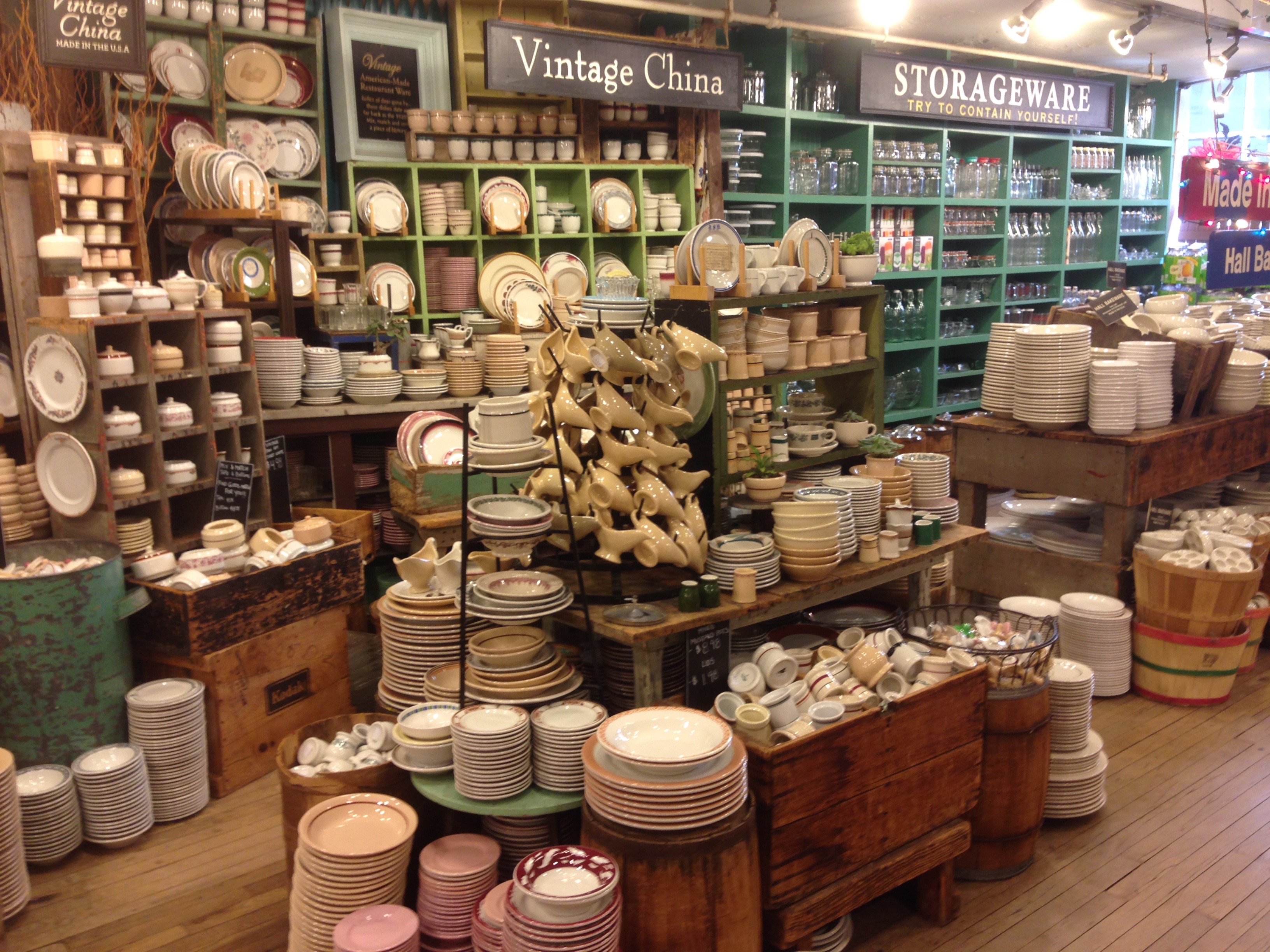 Photo Cred: Fishs Eddy and Compass + Twine
Ever plan a party and wish you could find some really cool kitchenware or novelty items without spending a fortune? Enter: Fishs Eddy.
We stumbled into this Flatiron shop years ago and haven't been able to stay away since. They have a cool, eclectic mix of goodies. There's everything from vintage china to trendy Italian wine glasses, polka dotted tea towels to storage mason jars, and LITERALLY every thing in between.
Here you can find a whole set of anything for a party or  just new dishes for your home, touristy souvenirs, and really neat gifts – all for shockingly affordable prices. It's the type of store you can go into needing absolutely nothing, and then leave with a bag cool of fun items. We love the funny tchotchkes with political satire or New York neighborhood humor, all of which are certain conversation starters.
Featured Image Photo Cred: Notcot
Comments