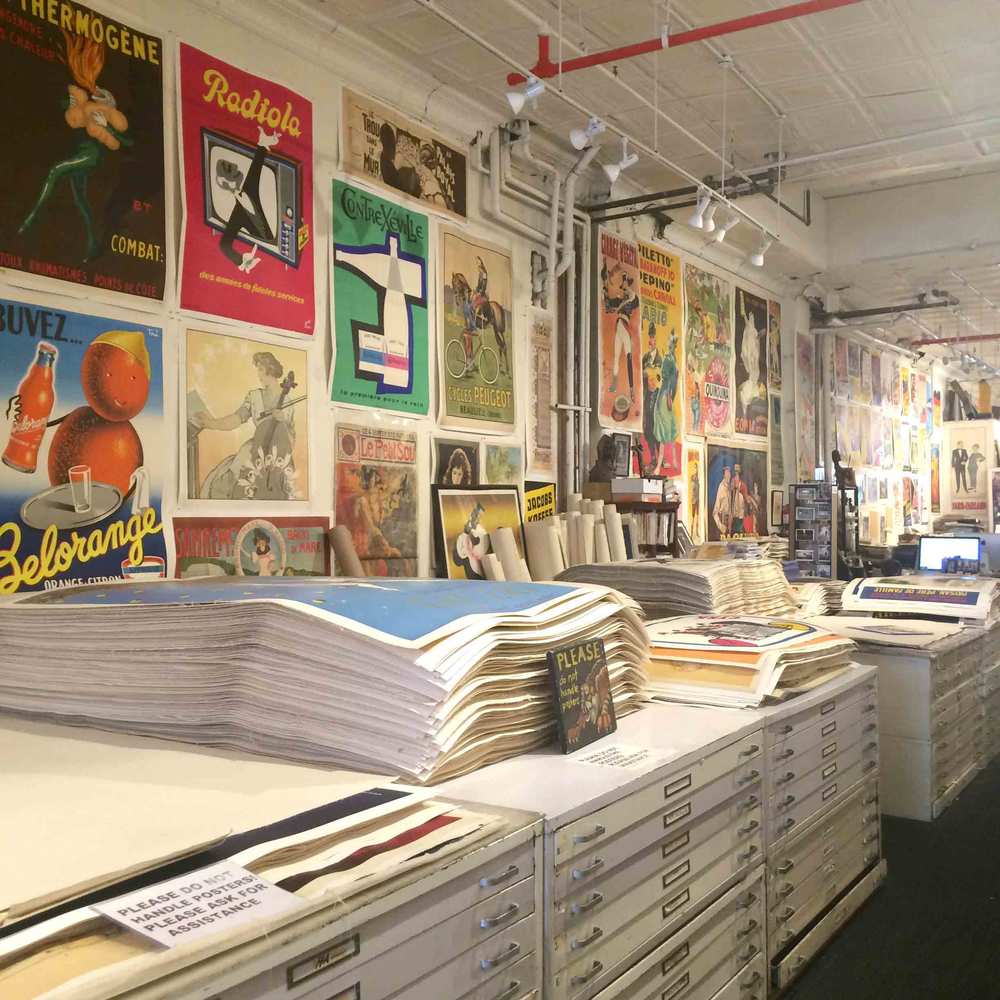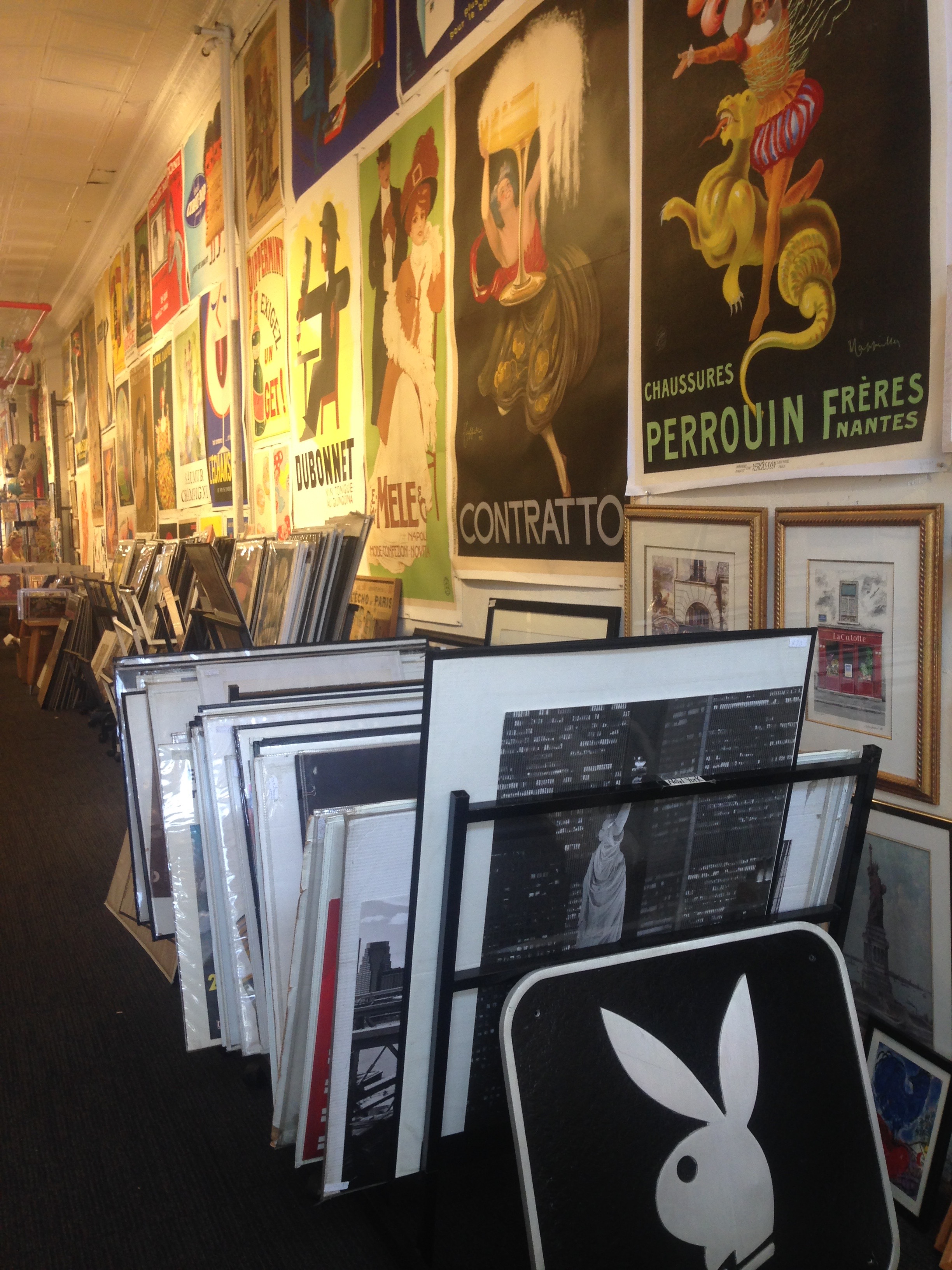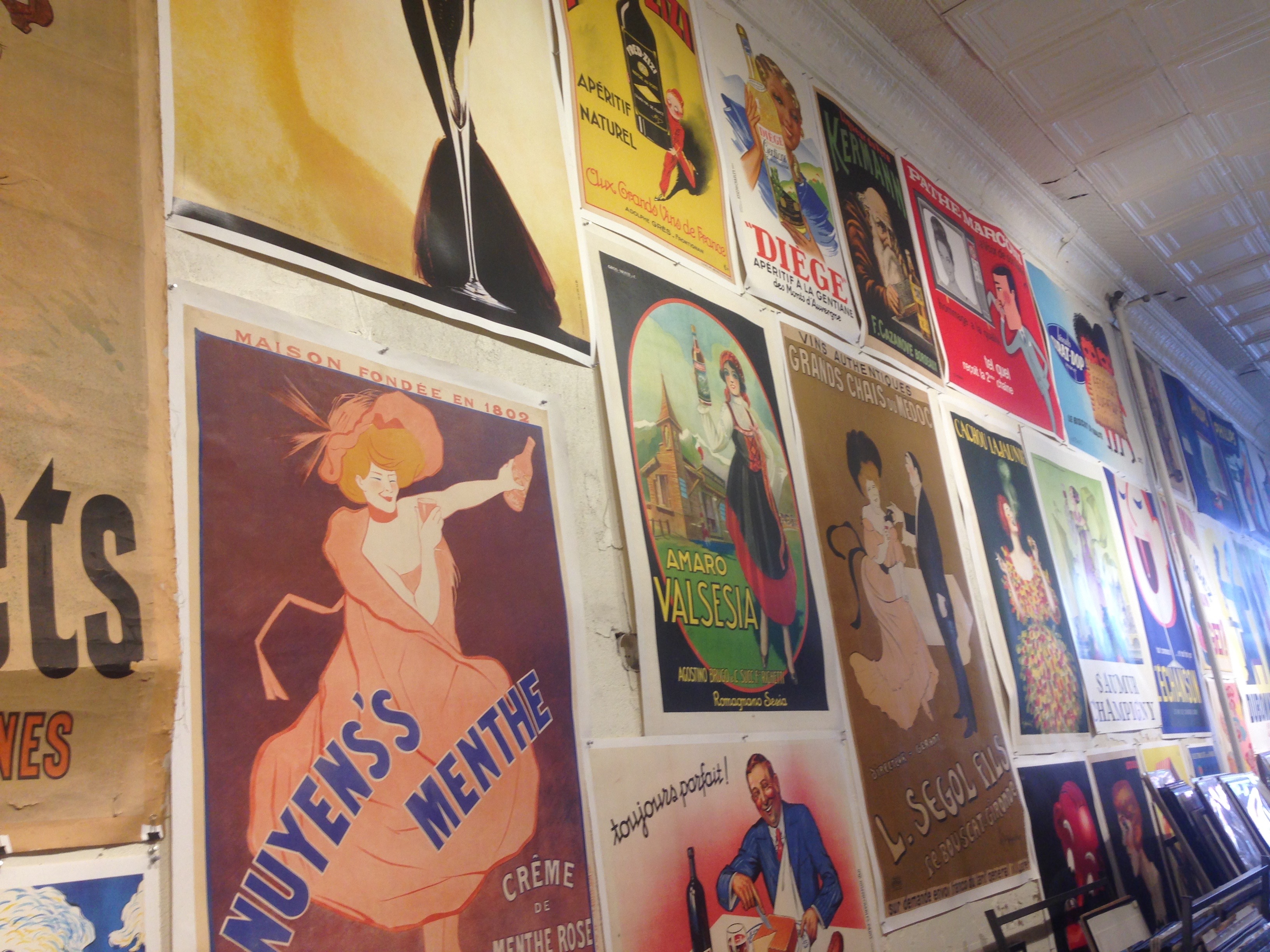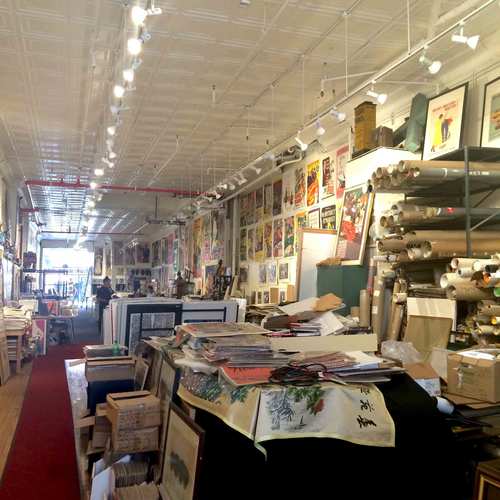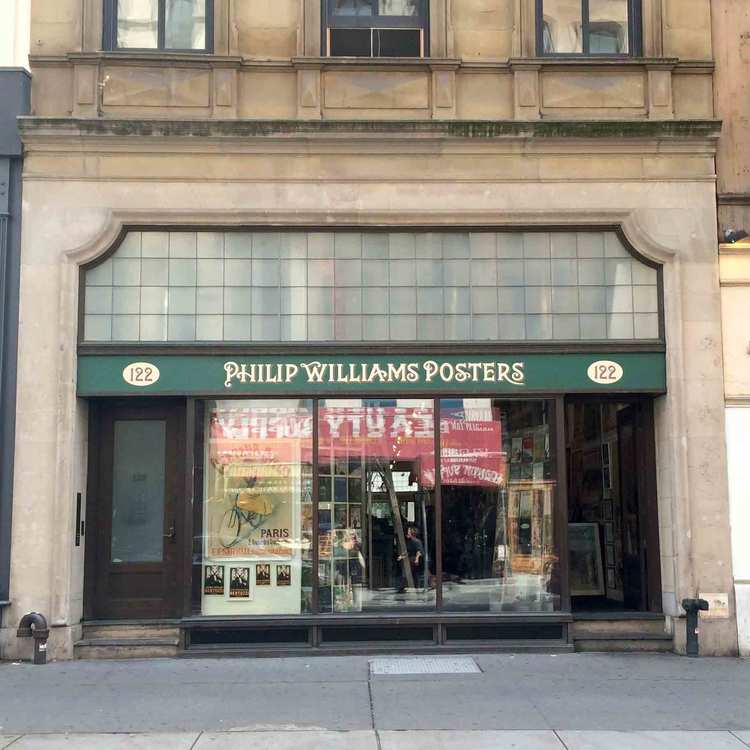 Photo Cred: Laura Weatherbee and Compass + Twine
Philip Williams Posters is a store you could get lost in for a long while. It's not because the Tribeca shop is particularly massive, but there are so many fascinating prints and posters to browse through. Hanging in the gallery are pieces like the original Navy posters from WWI, vintage advertisements from European cafés, and actual posters from Woody Allen's movie Manhattan which are numbered at the bottom to identify their unique production numbers.
There are thousands upon thousands of vintage posters and prints in William's store. We're told they actually have the largest collection of curated 19th and 20th century posters in the world. Philip Williams, the owner, has been buying and selling these pieces for the better part of his lifetime. His eye for quality is highly trained and his knowledge of the shop's inventory is extensive. It's his passion, and it shows.
If there is a specific print you're searching for, Williams will know just where to find it hidden among dozens of stacked piles around the room. Whether you're looking for something for your own place or perhaps as a unique gift, tell Williams a little bit about the person you're shopping for and he'll come up with a bevy of great options. So if your walls are boring and bare, Philip Williams Posters has everything you need to add a little character and give your home a fun facelift.
Comments