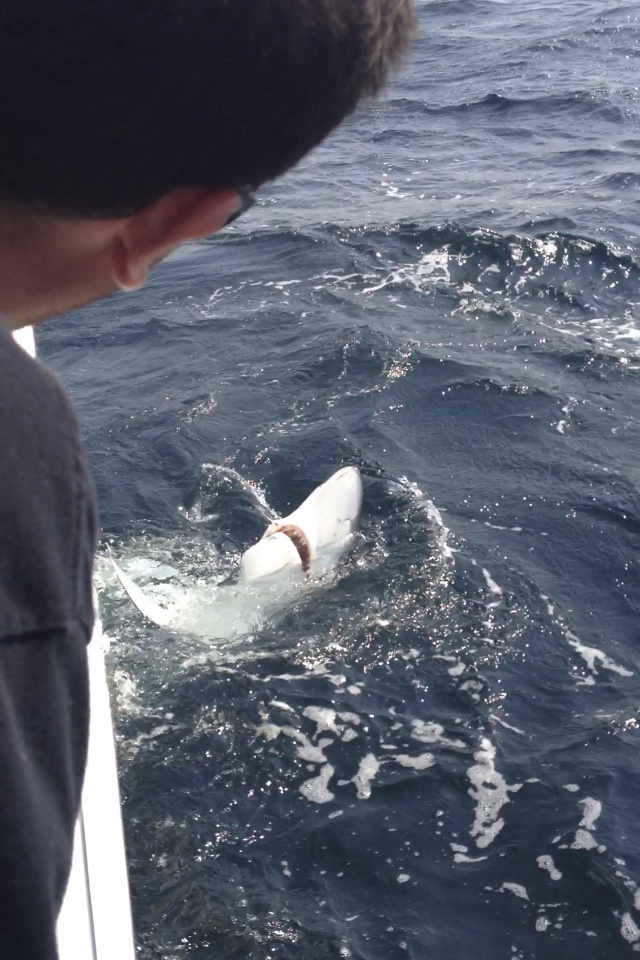 One of our favorite things to do for a weekend adventure is to head out to Montauk for some shark fishing with Captain Mario aboard the Lady Grace. Having fished the waters off the east end of Long Island for decades, he's one of the best captains out there. You can book a half day fishing trip, gunning for stripers closer to shore, or go for the gold and try and catch a shark on an 8 hour adventure out to sea.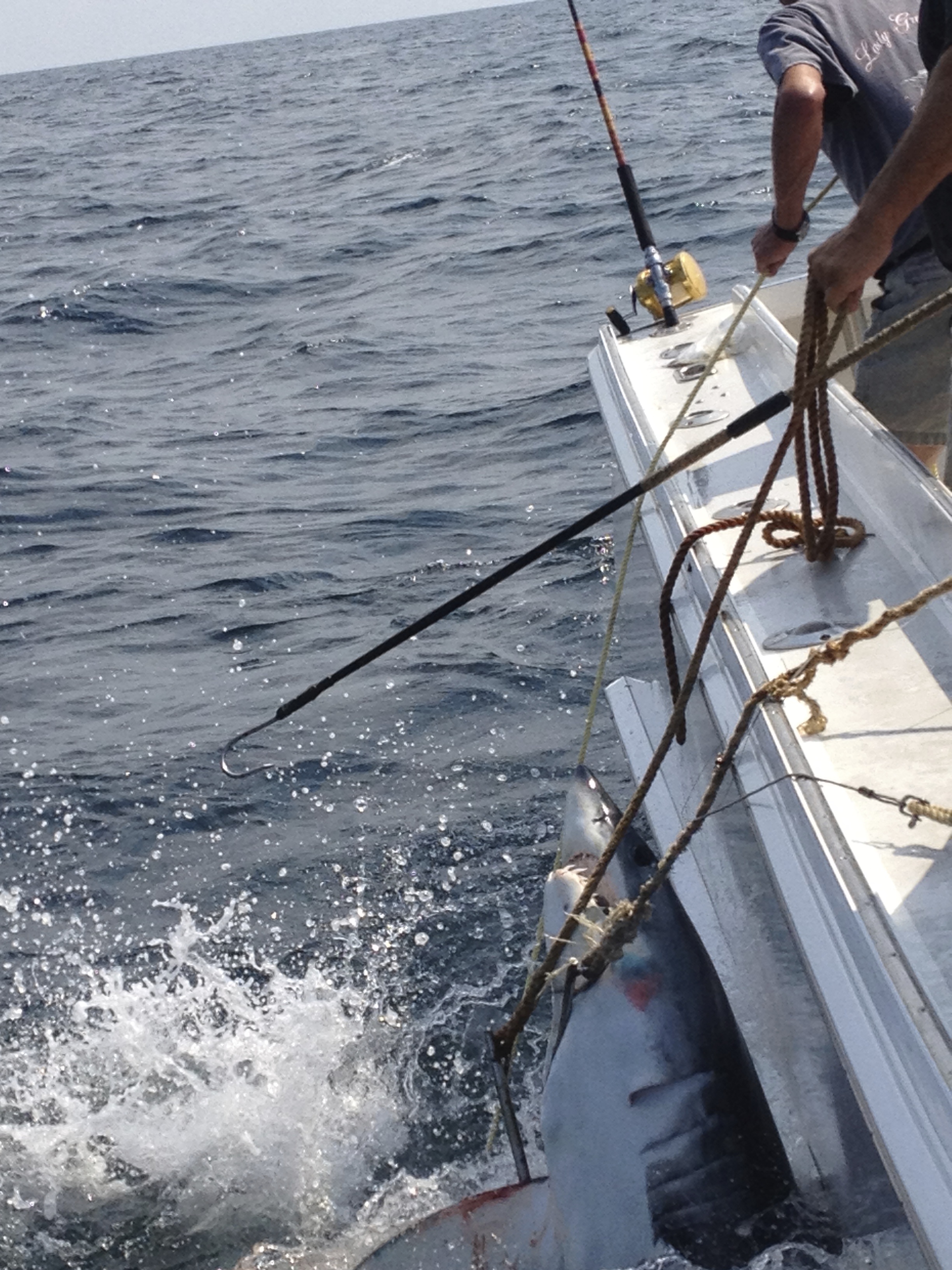 Catching stripers is a blast, but every once in awhile, try your hand at the sharks. When you go big (or go fishing in general), you do risk coming home empty handed. We've had one trip where we caught a 6ft Mako shark and another where there seemed to be no sharks in the area at all. The trip is worth it though, cause there's nothing more thrilling that seeing that fin lurking around your boat in the water!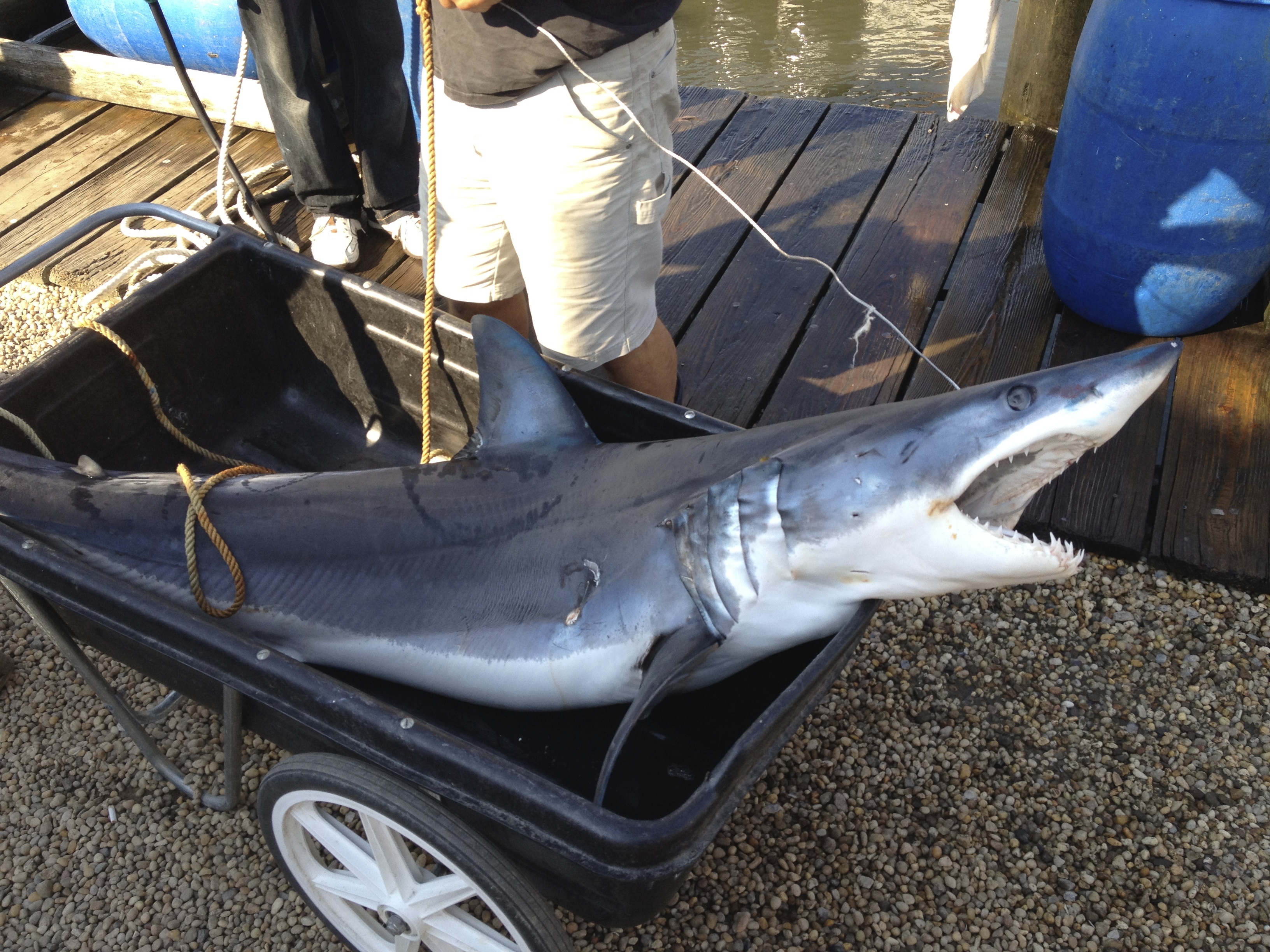 Watch as captain Mario creates an oily slick with chum, blood and fish parts in the water, working to attract any Mako, Blue, or Thresher shark that might be in the area. Balloons are used as indicators on the line and pop when the shark grabs the bait and pulls it down. Sometimes the sharks will come right up to the boat to check out the chum bucket bobbing in the water off the back of the Lady Grace. No matter what kind of fish you're going for, it's a guaranteed to be a great day out on the water with Captain Mario. You might see a whale, dolphins, and beautiful sunrise/sunset, too!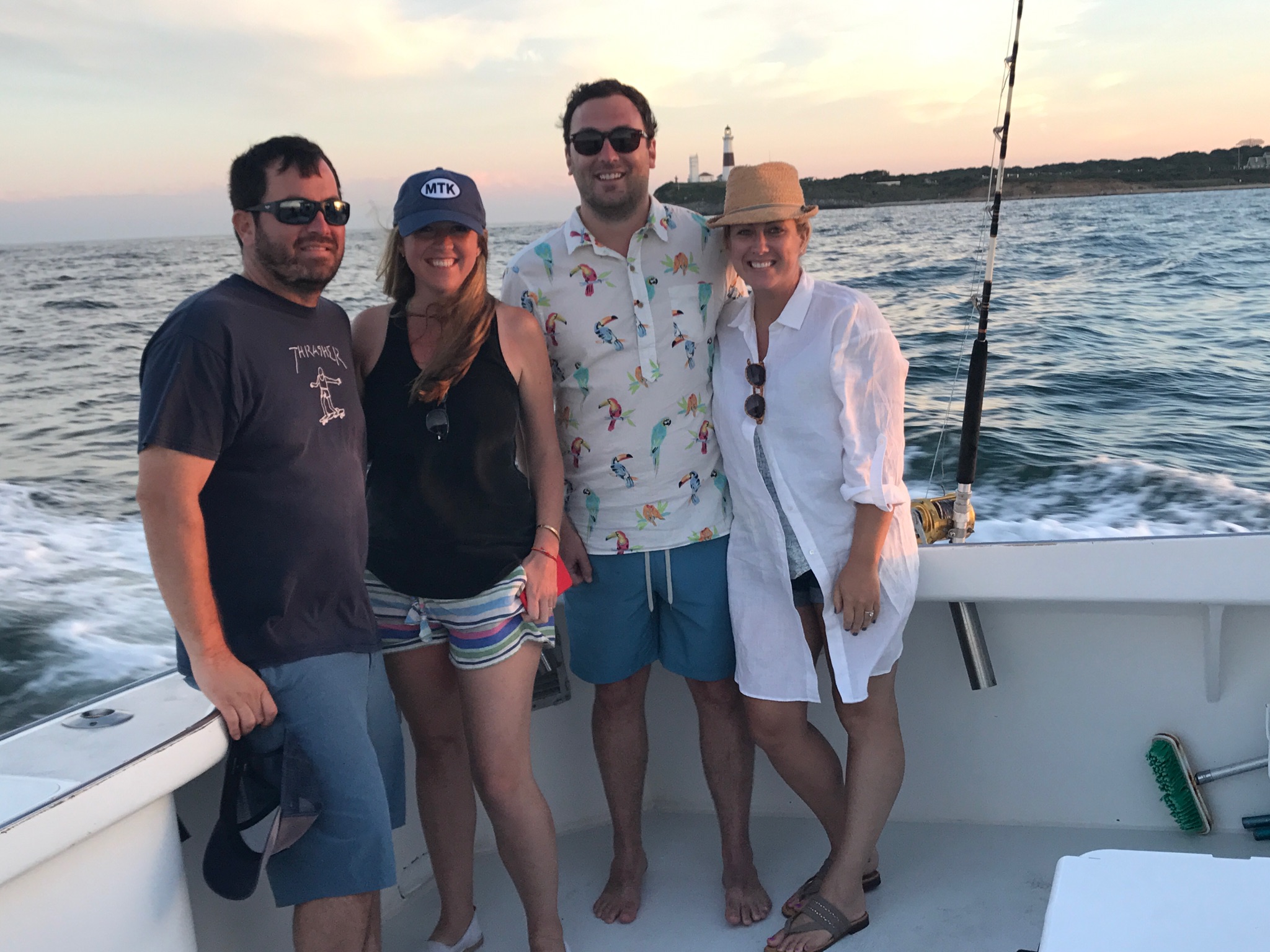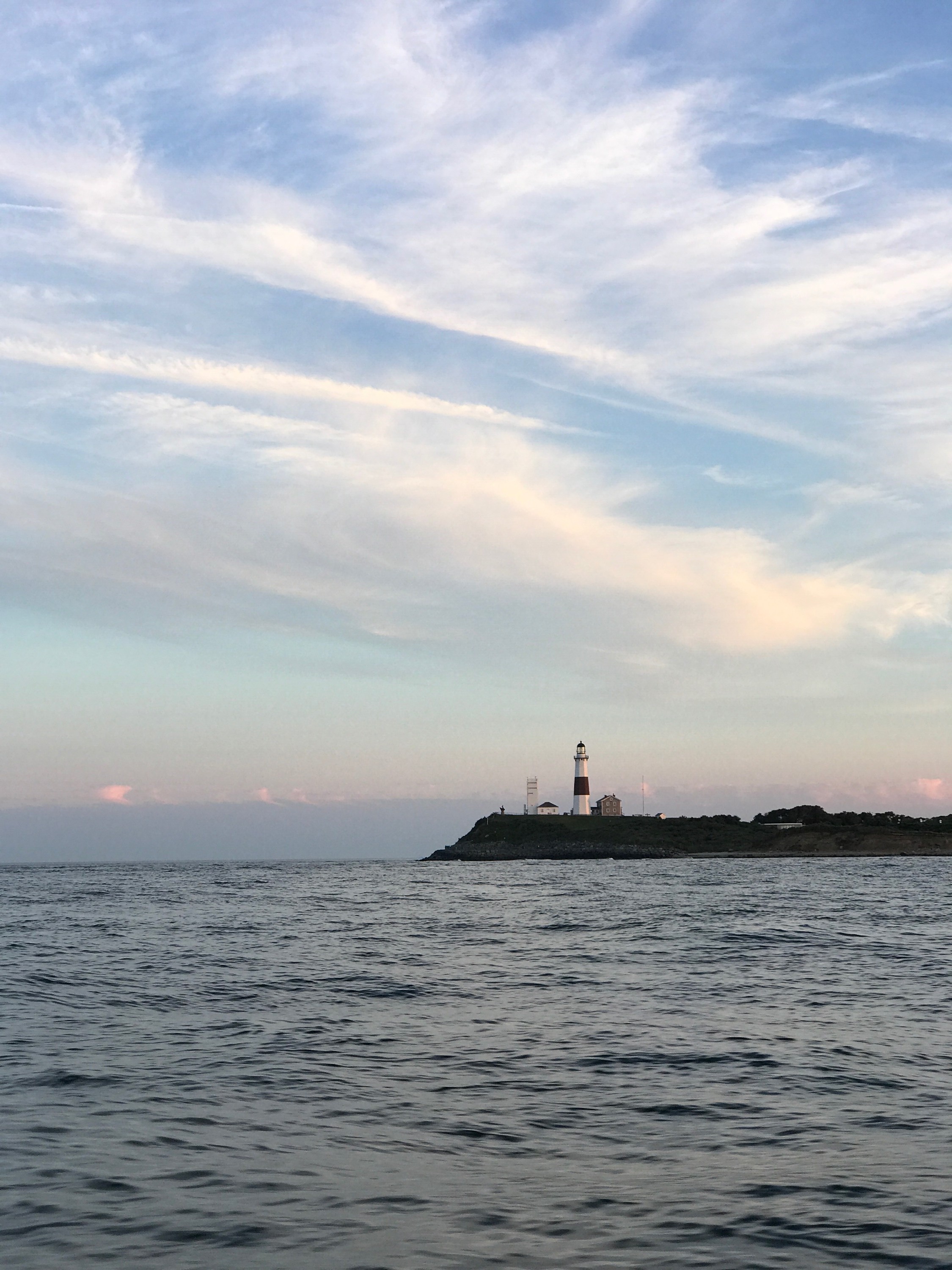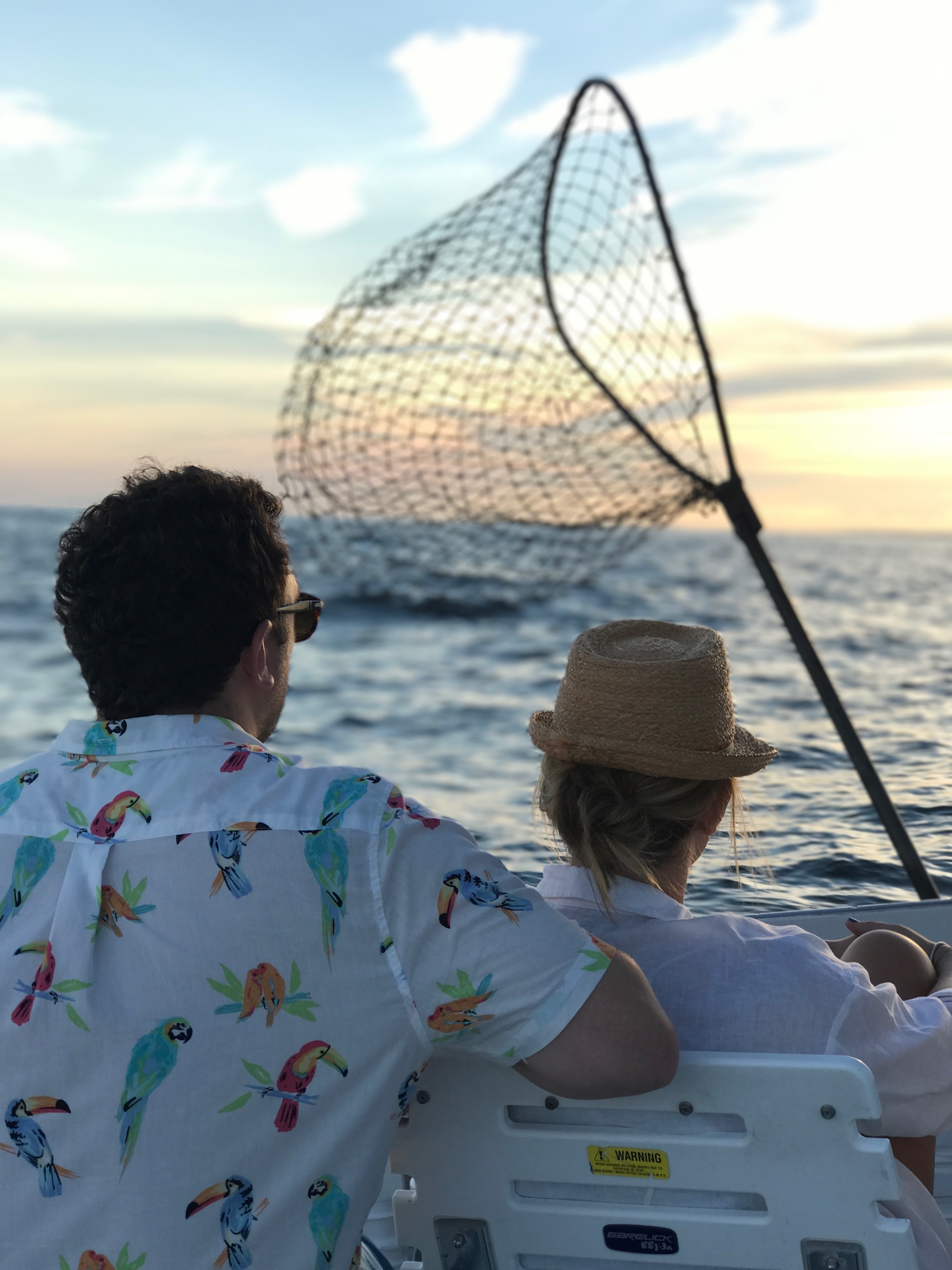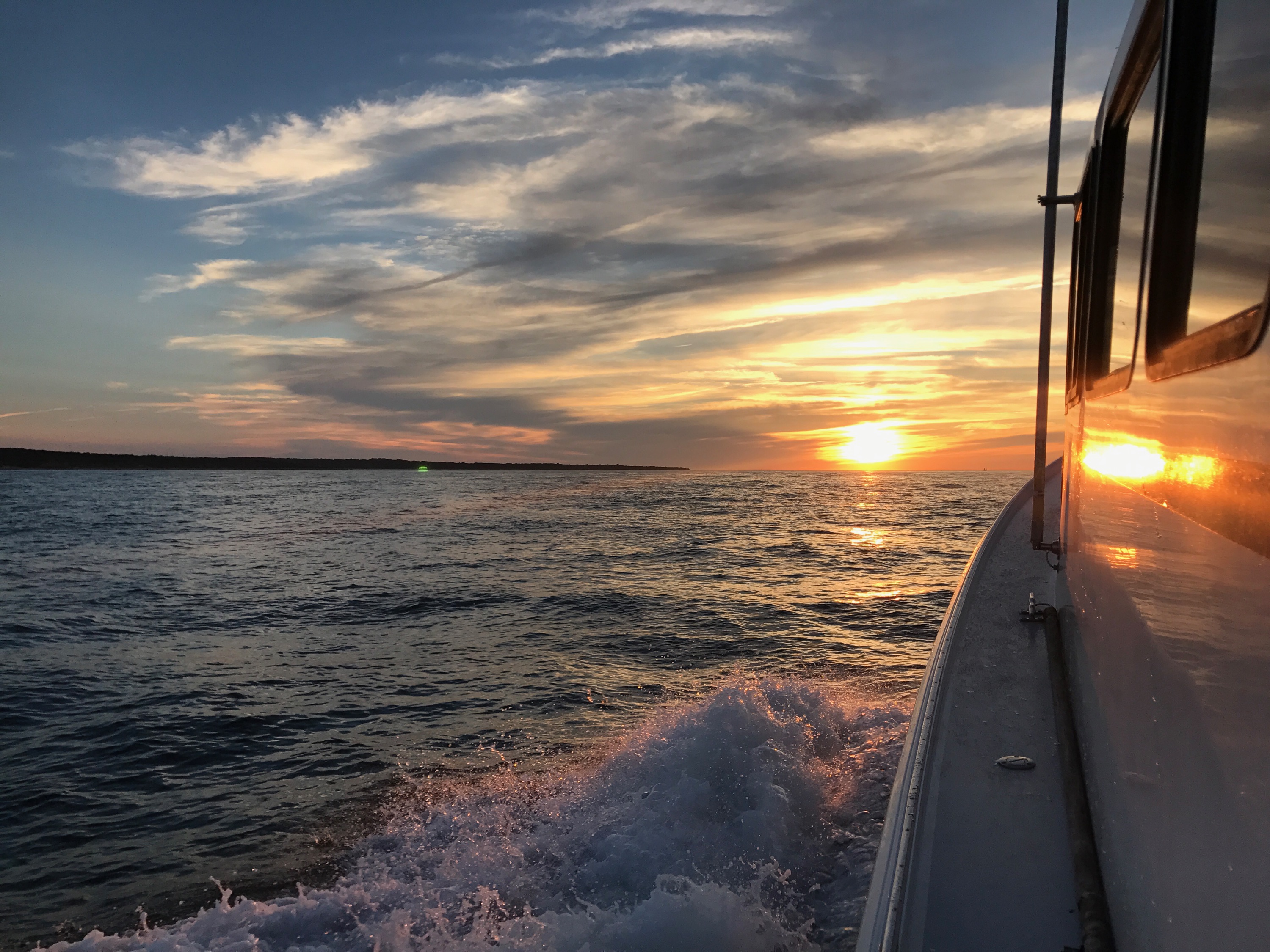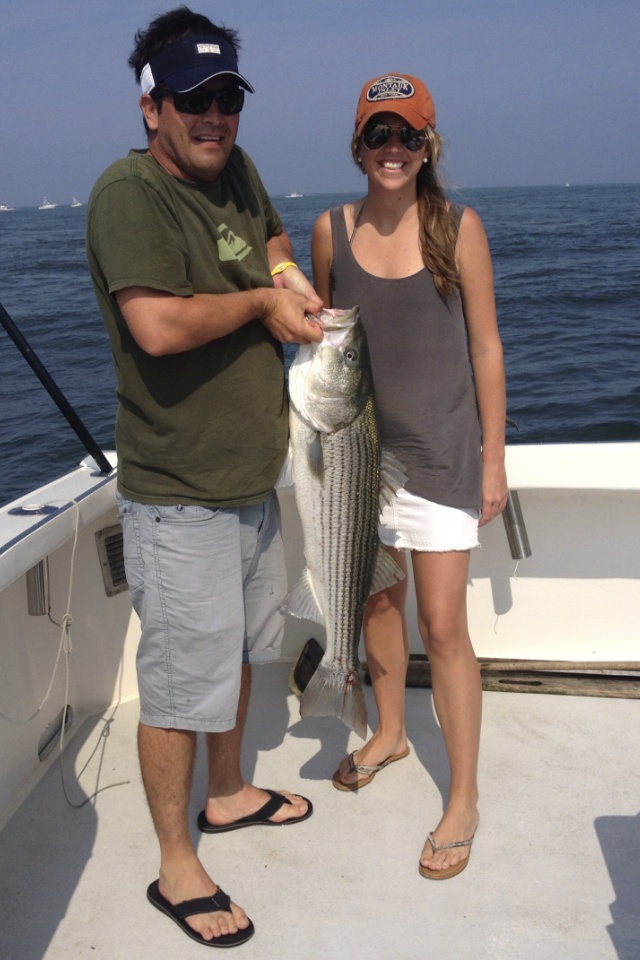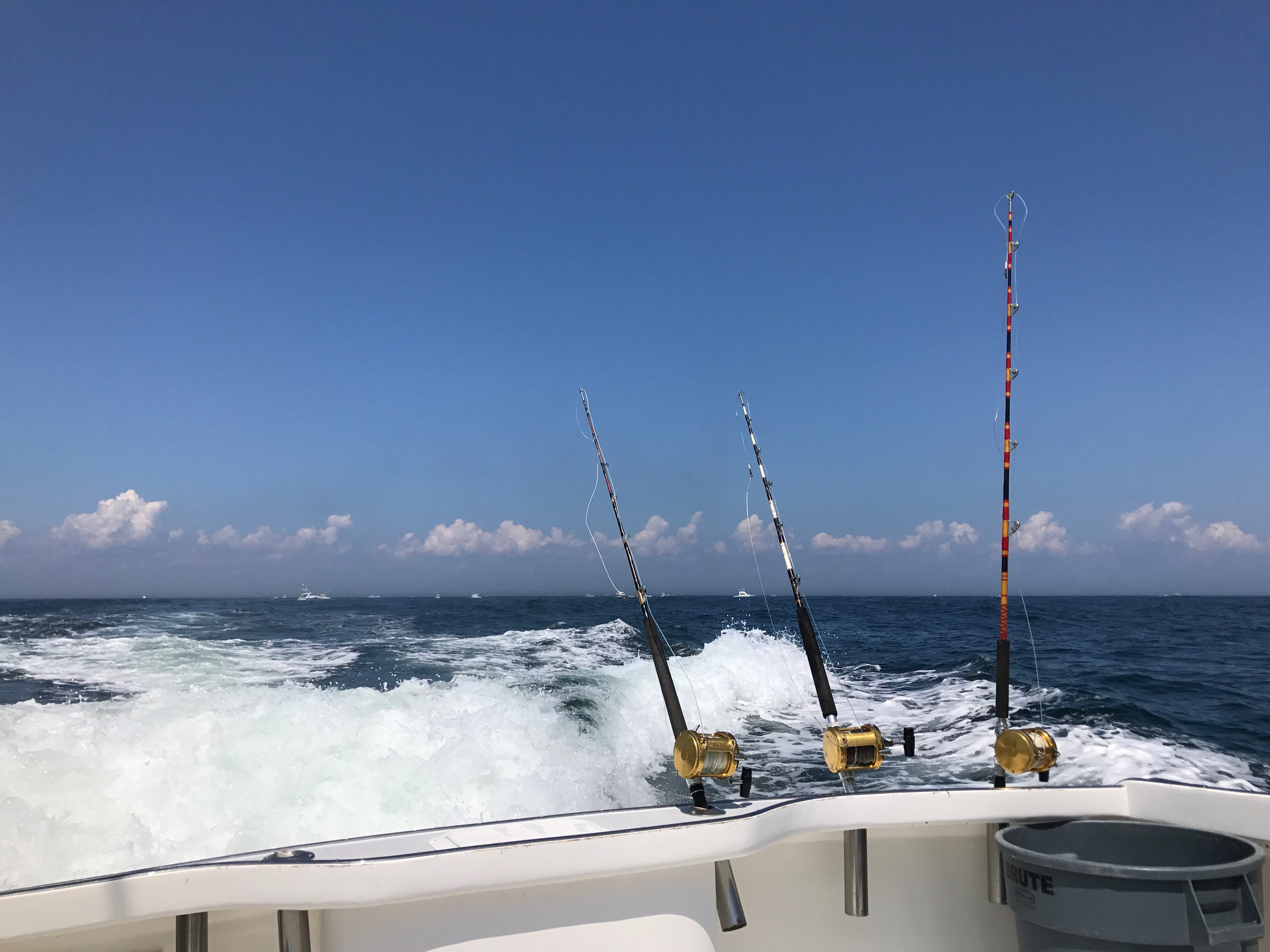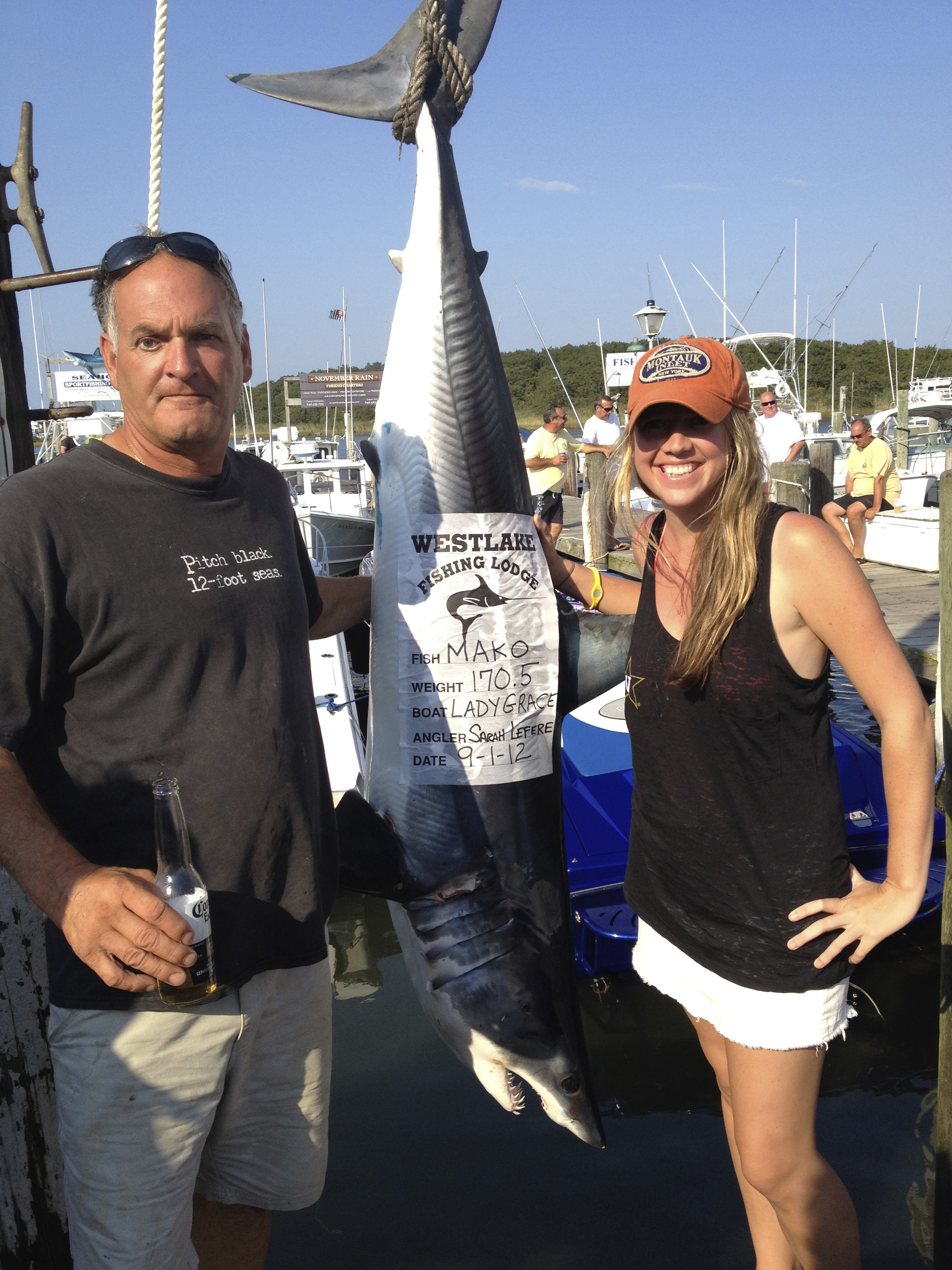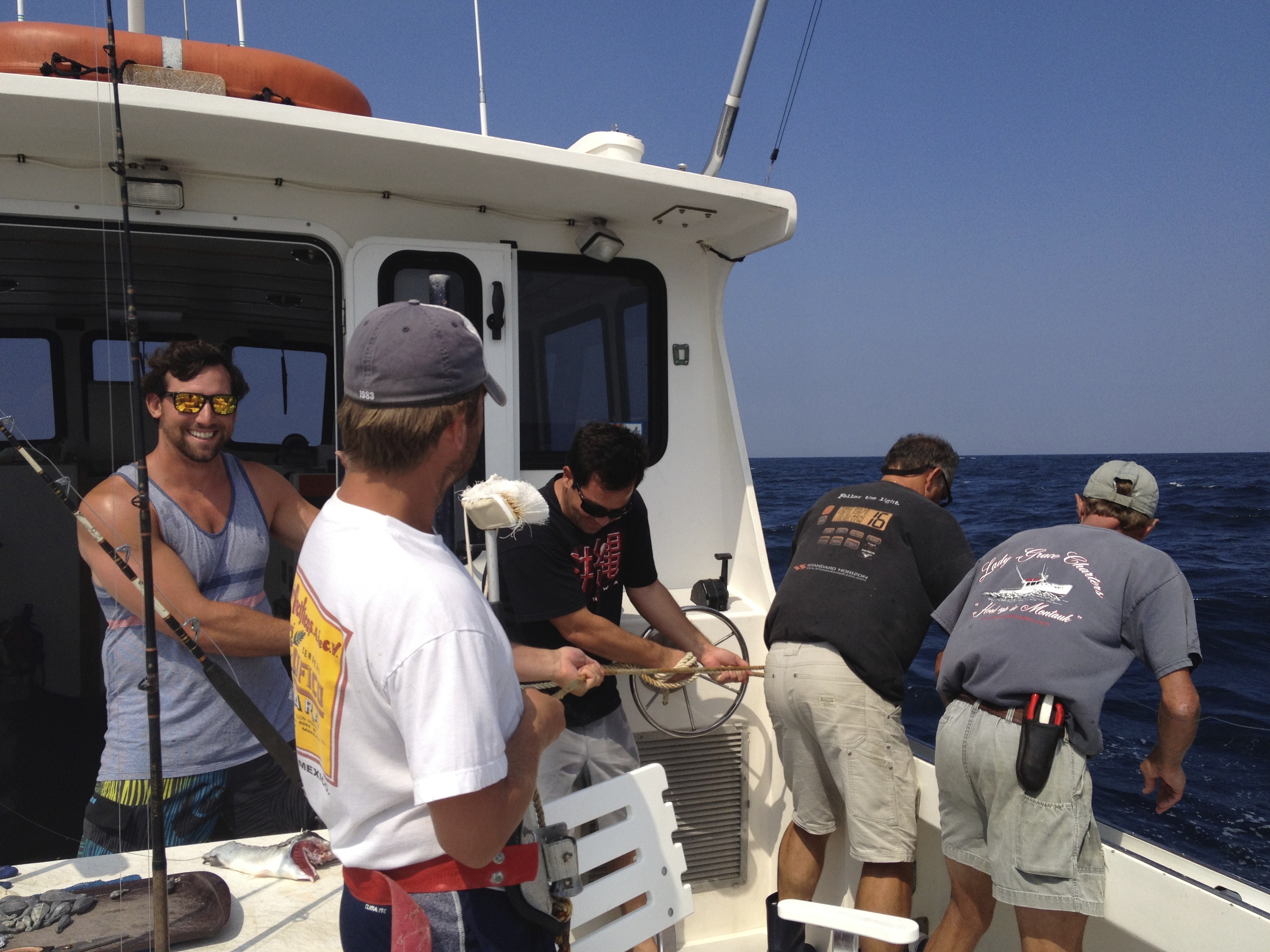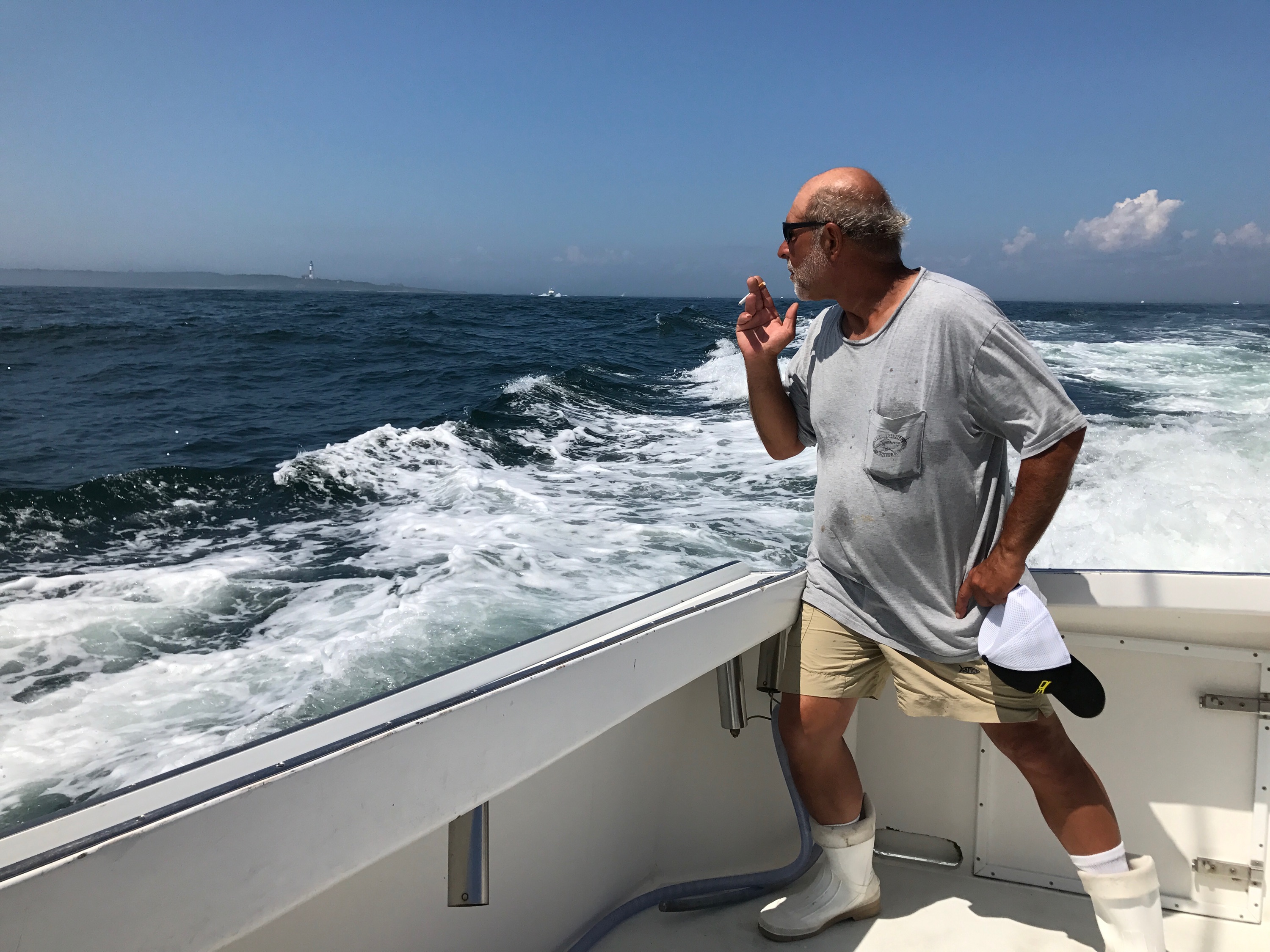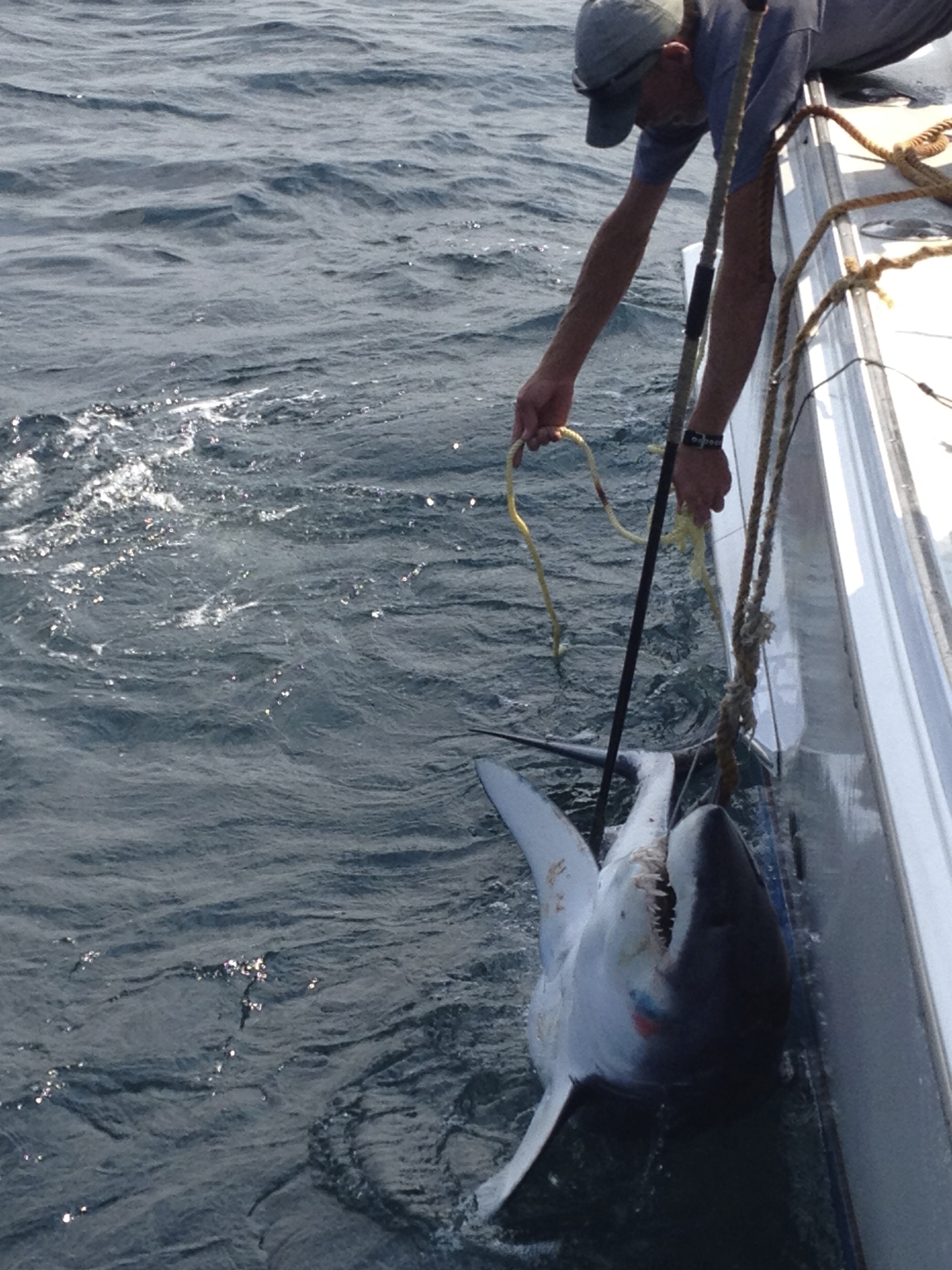 Comments