Nestled in the rolling mountains of Tuscany is the quaint country hotel La Locanda. A paved road turns to gravel once you've passed through the centuries-old village of Volpaia, and you know you're almost there.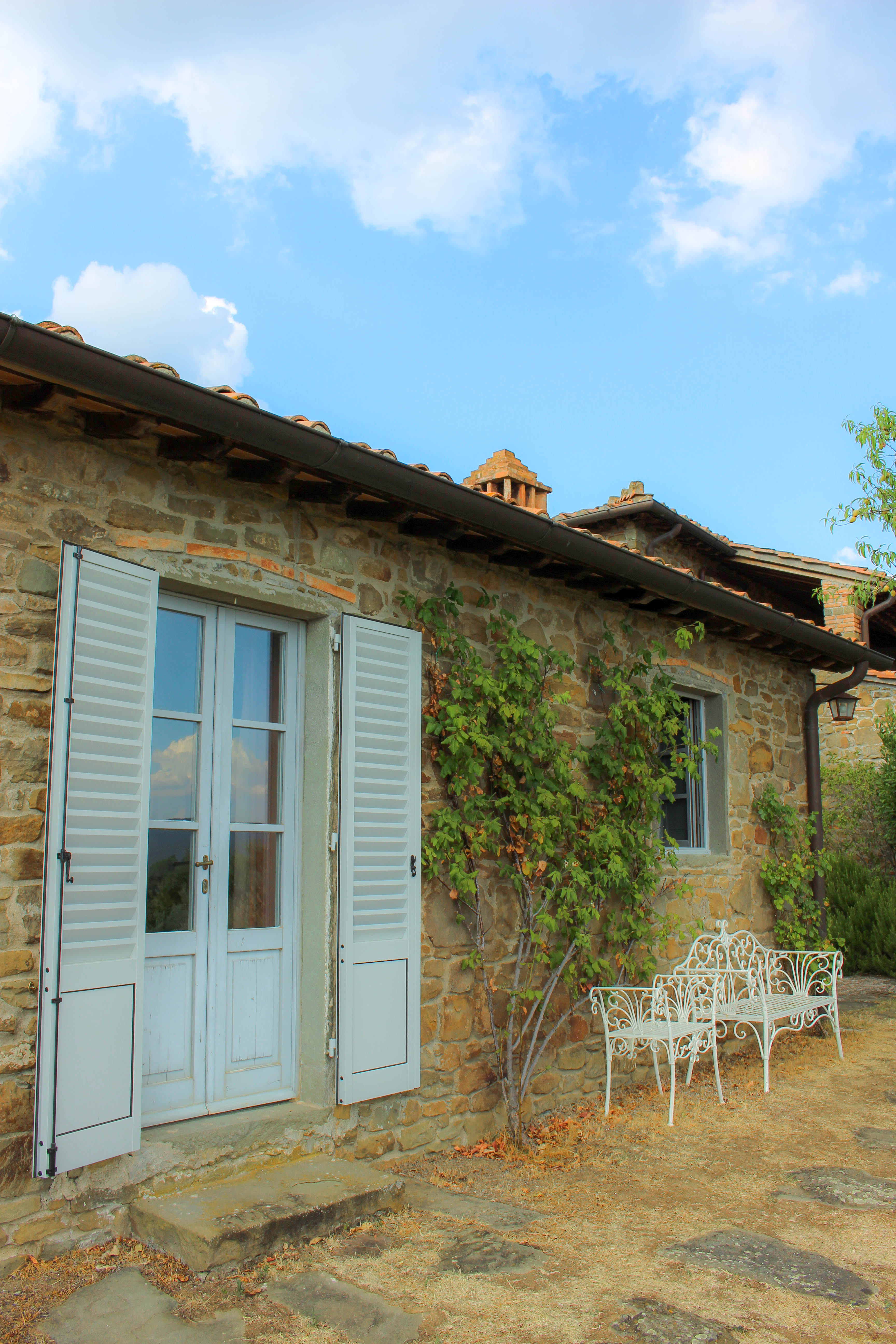 Walking up the cobblestone path that leads inside, bees buzz about and the smell of lavender perfumes the air. For miles, all you can see are mountains, dotted with small towns and lined with vineyards.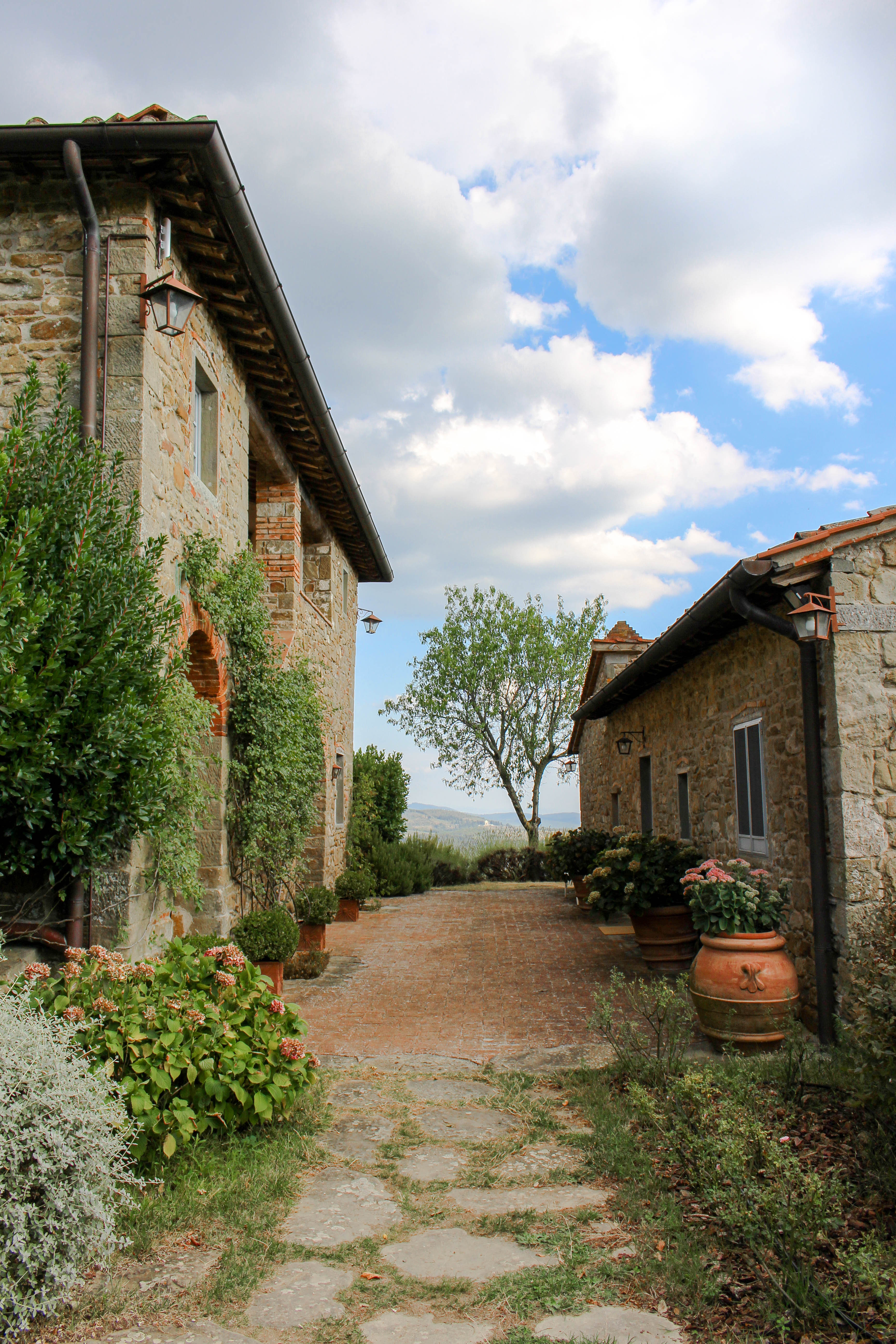 Guido Bevilacqua, the owner of the seven-room inn, will greet you, his voice booming and dancing through the quiet that envelopes La Locanda. Retiring from a career in finance nearly 20 years ago, Guido bought this slice of Tuscan heaven and updated the property. Along with three maids, Guido runs the bed and breakfast, providing you with any help you need with reservations or plans, and always attending the complimentary aperitivo house to mingle with the guests.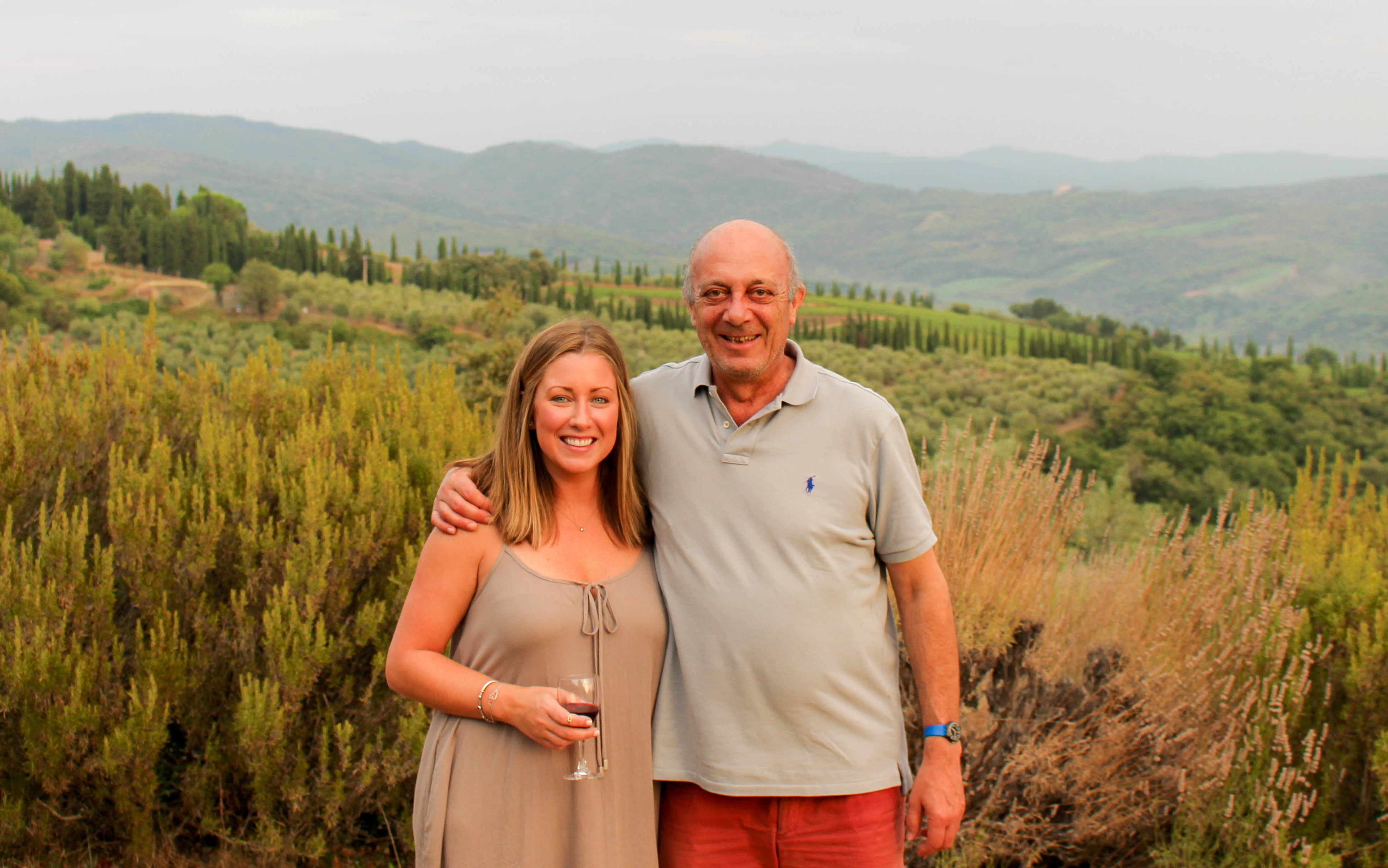 The property is simply decorated, reinforcing the quaint 'Country Hotel' theme throughout. Bedrooms are spacious, with big, comfy beds and a large bathroom. Our room had a charming balcony which we found to be the perfect place to enjoy a glass of wine and a book.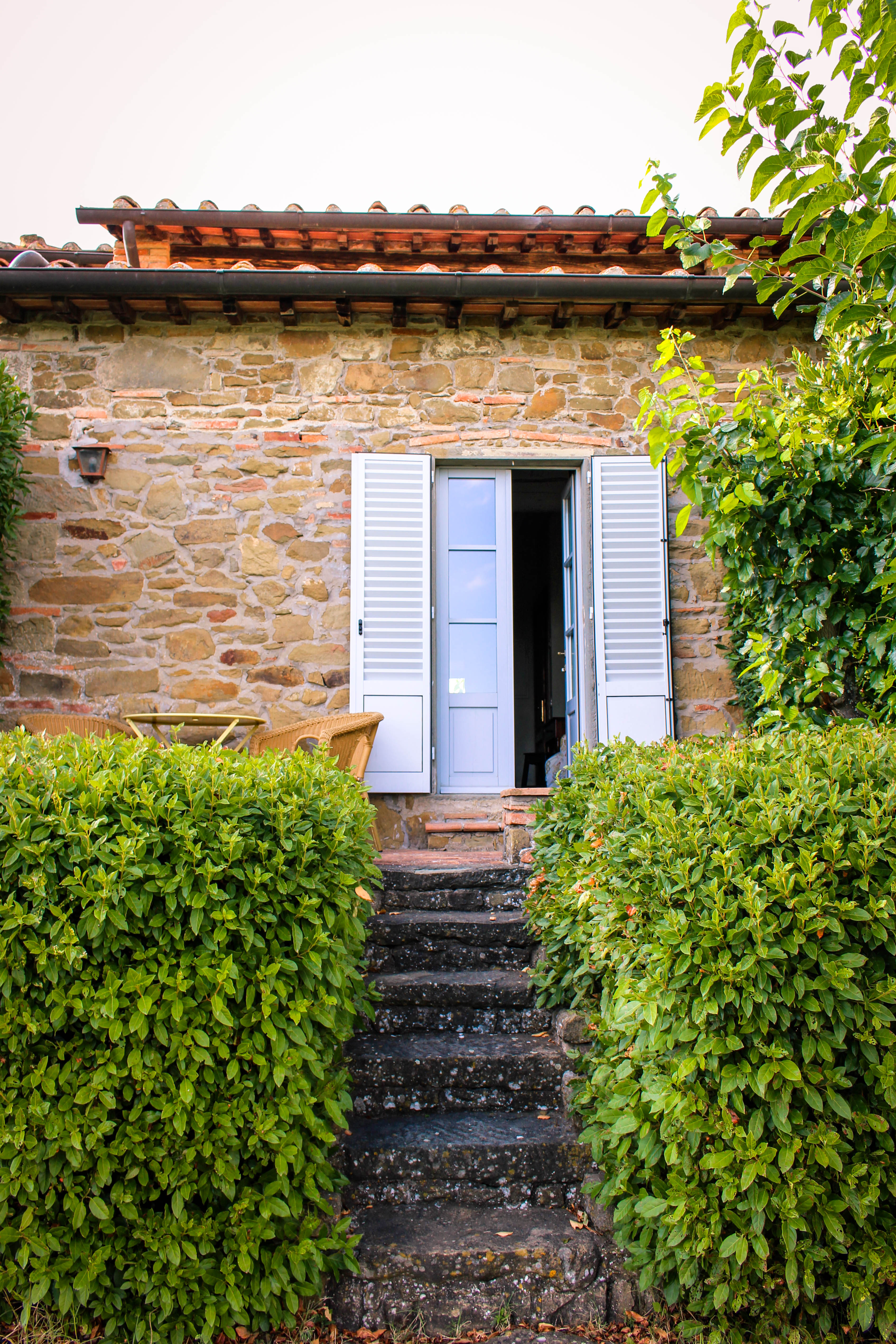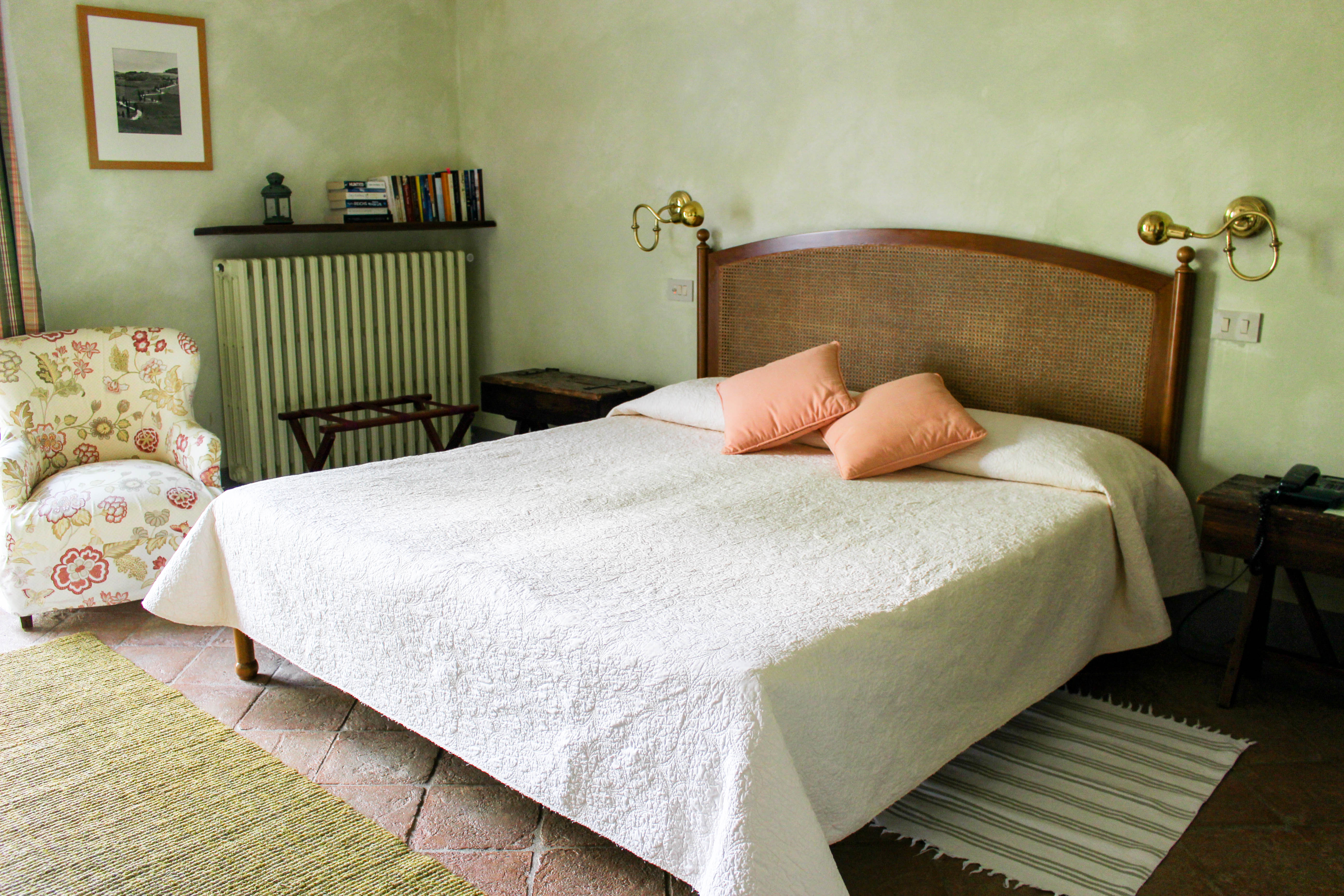 The common living area is adorned in bright, cheerful yellow sofas and chairs, a chess board in the corner inviting guests to a challenge.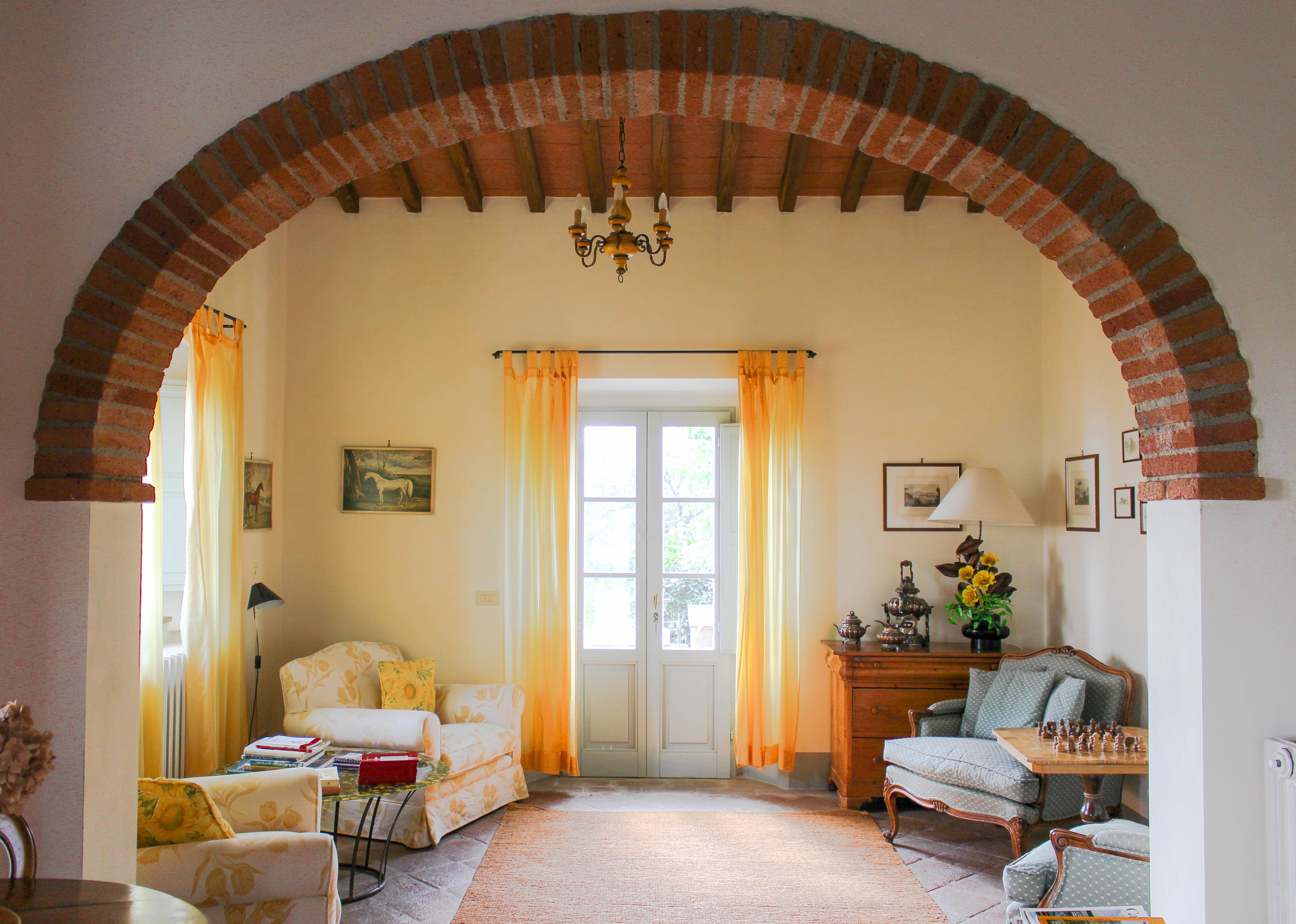 You're free to help yourself to the 'Honesty Bar', which is stocked well with whatever you may crave. Simply make note of what you've taken in the bar notebook and sip away.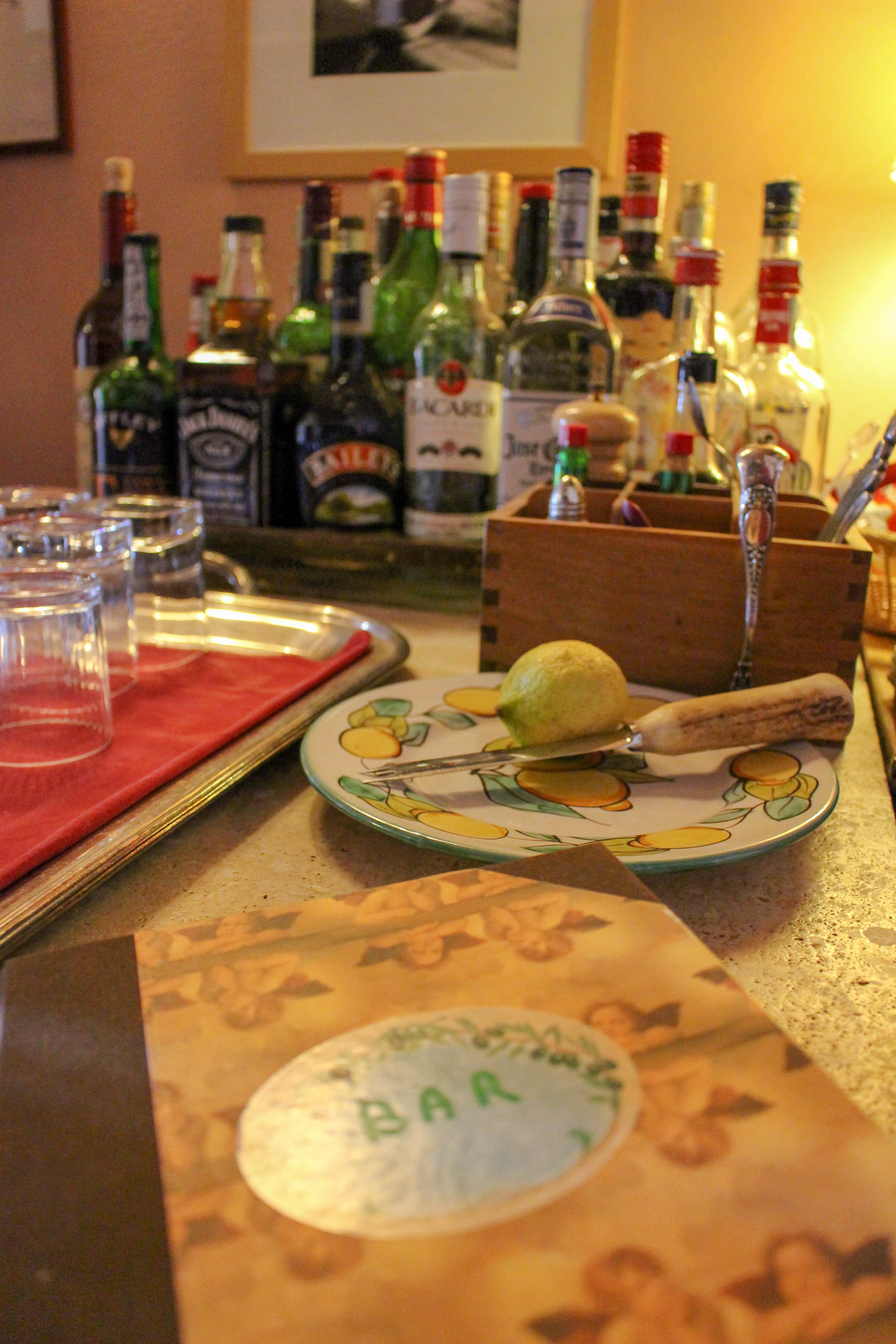 A cerulean infinity pool is surrounded by loungers on one side and gorgeous lavender plants on the other; the smell alone is relaxing enough.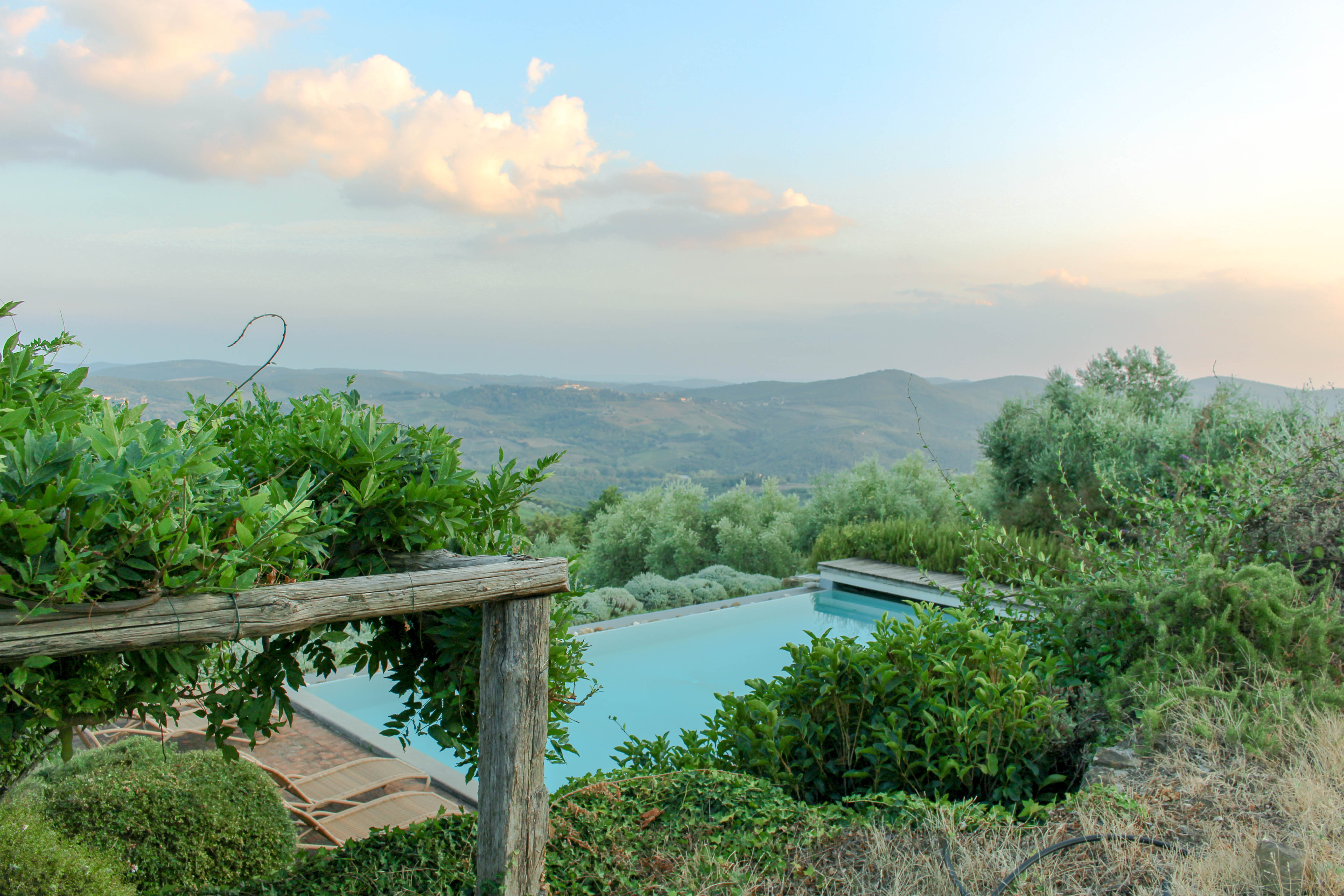 Inside the pool house, towels as well as mineral water can be found- at the end of your pool day just hand the towels by your room number where they'll hang til you return.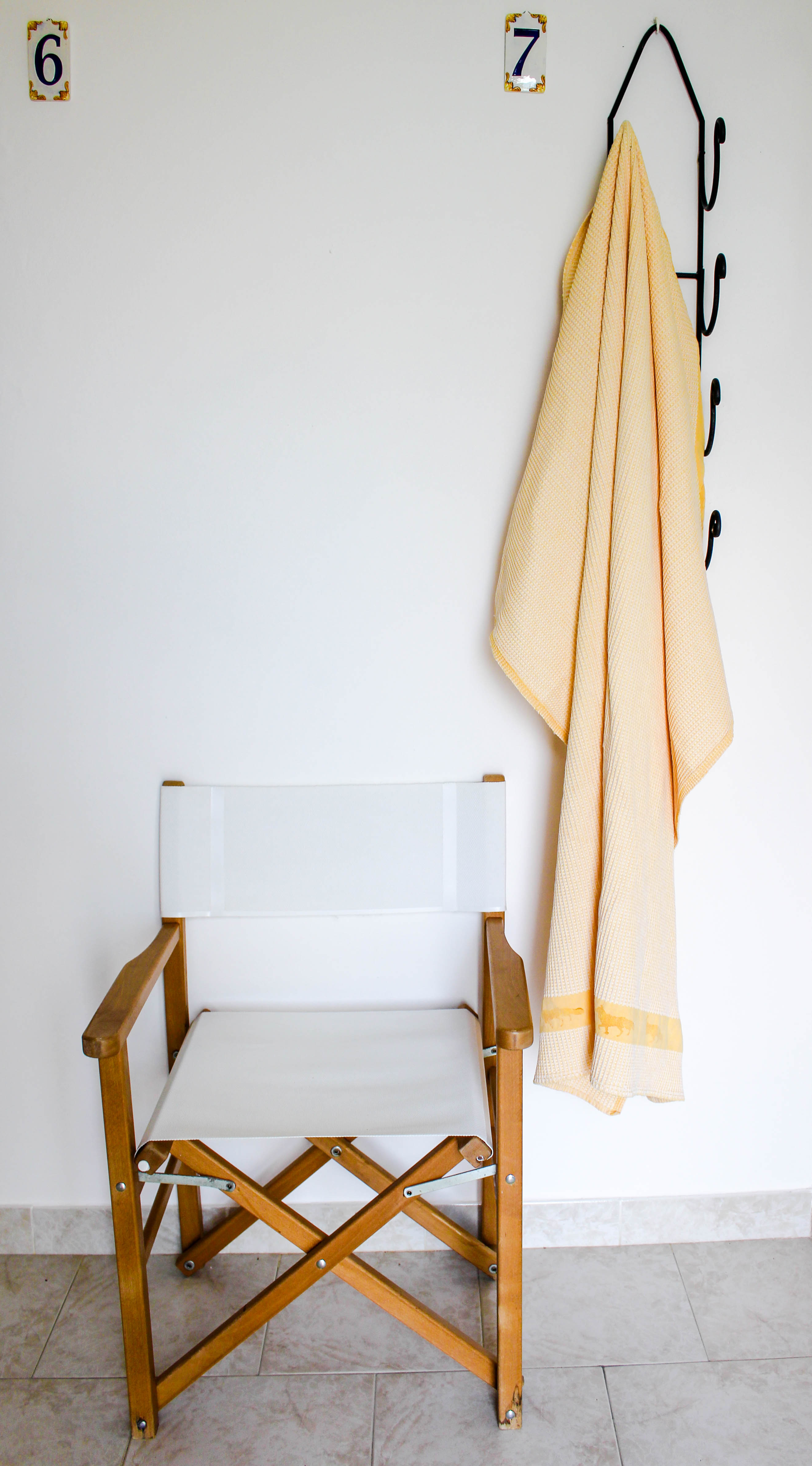 Breakfast (like the afore-mentioned aperitivo hour) is served on the patio overlooking a valley with views all the way to Siena. There is not much better in the world than enjoying coffee and a muffin with a view of the Tuscany countryside.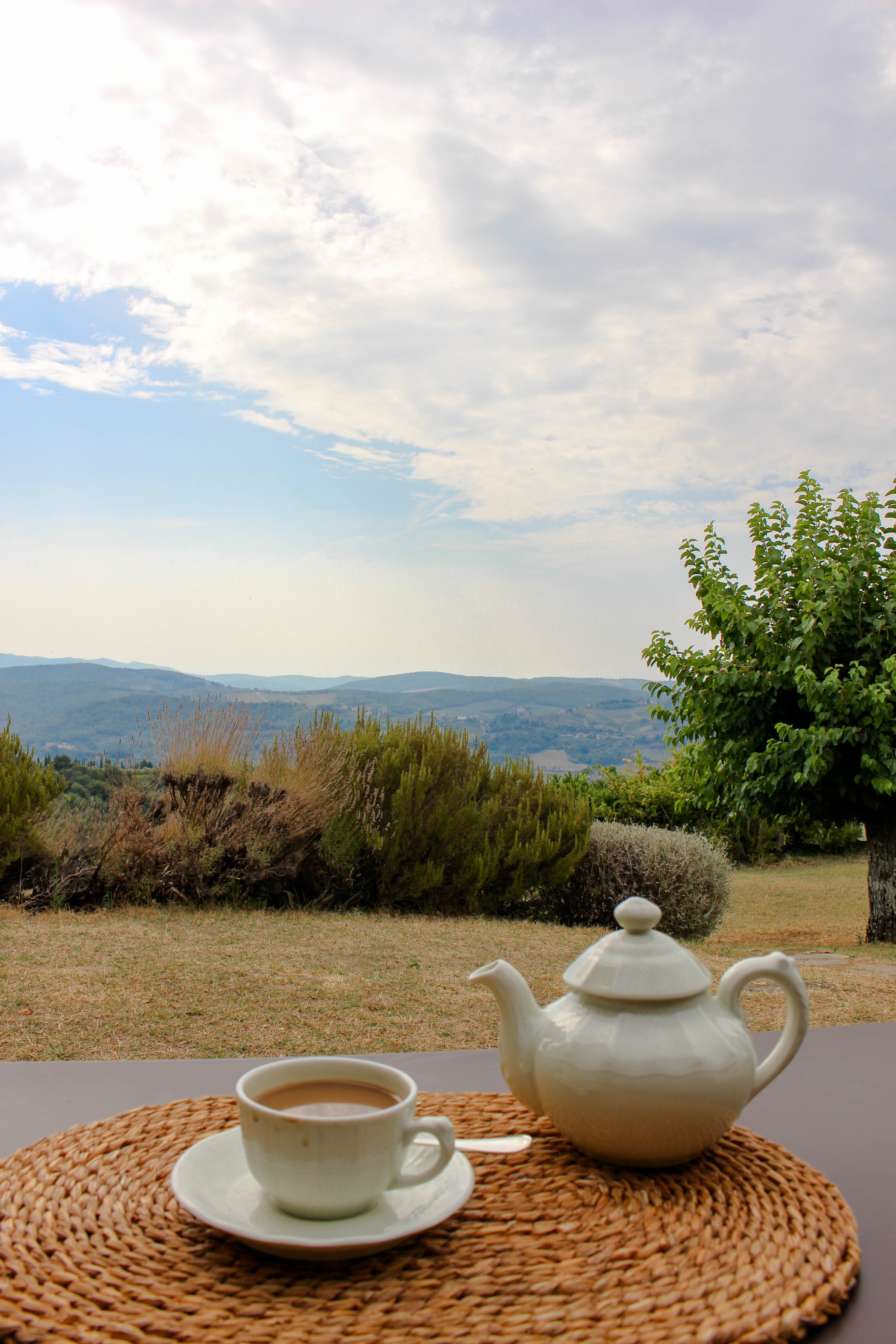 In fact, there isn't much better than staying a few days at La Locanda. Something about the peace and quiet helps restores you. Guido is charming, charismatic and knowledgable about the area, helping you make the most of your time in Tuscany. However, after a few moments at La Locanda, we suspect you may not ever leave the property.
---
Compass and Twine was a welcomed guest of La Locanda and thanks Guido for the most magical stay.
Comments